Colorado's premier Integration, Service, and Support Company Since 2005
Professional IT services covering all of Colorado.  Ranked #1 for Business Computer Networking and Support Services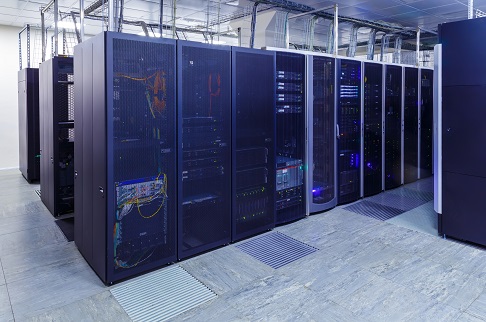 Our experience implementing and supporting a wide array of technologies makes BITS the provider to call on when you need a new solution or support for an existing one. Call on BITS to help your organization navigate an ever expanding world of connected technologies, often referred to as the IoT, and their dependence and integration into real world applications.  BITS is available from early engineering and planning stages to full implementation and production use.
Bolder IT Solutions is a forward-thinking Professional IT company. We believe in partnering with our clients and creating long lasting relationships. We always act in our client's best interest and provide industry leading advice, expertise, and most importantly, solutions.
Through implementing and following industry standard practices, we provide the best, most cost effective solutions for our clients. Our solutions are easy to maintain, secure, and robust.
We offer solutions that are a great fit for small to medium sized companies. These solutions help our clients stretch their IT dollar farther because we help them leverage enterprise class support and technologies which would otherwise be unattainable.